At Box and Dice we value our people. Thanks to the skills and dedication of these people we keep delivering quality projects to thrilled clients. If only those clients knew the miracles some of these people pull off when things take a turn in an unexpected direction.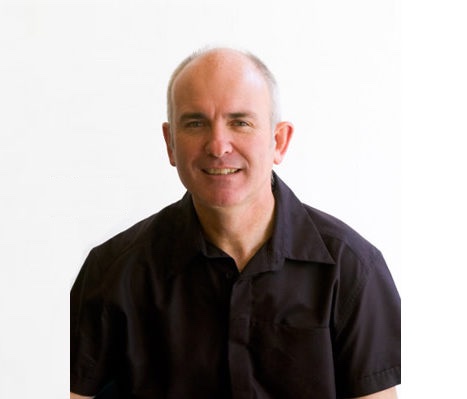 Rick
After completing high school Rick had a keen interest in the precise nature of toolmaking.  He chose to complete an apprenticeship in toolmaking and worked in Bell Dies one of the first tool rooms in Australia to run CNC milling machines.
Rick eventually found himself at Design Resource where his skills as a toolmaker and jack of all trades translated perfectly into model making.
Rick has developed his CAD CAM skills and is the Box & Dice resident machining expert.
He continues to work to tight tolerances and even tighter deadlines making a variety of precise machined components for medical and consumer use.
On weekends Rick explores Sydney by bicycle and by boat.
Favourite Film: The Italian Job
First Car: Isuzu Bellett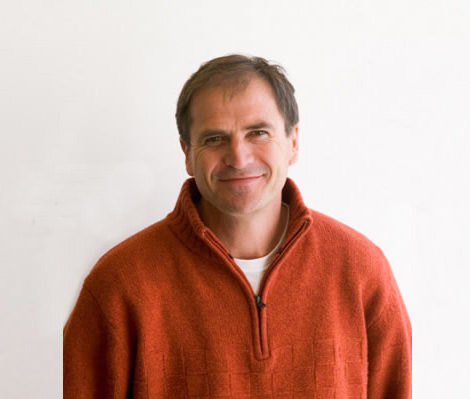 Allan (aka Speed)
After graduating from Sydney college of the Arts in 1979 with a degree in Industrial Design, Allan spent his early working years testing his design skills within manufacturing and exhibition companies in Sydney.  The development and production of models and mockups within these companies helped him discover his real desire to be involved in the physical design and making of products.
At the time , a number of design consultancies had in-house modelshops, and in 1985 he joined Design Resource as Workshop Manager. During his time at Design Resource he worked on a number of major projects for Eveready and the Darling Harbour Authority – it is also where he met Rick Perrior and together they left and set up Box and Dice in September 1988.
Speed works with a huge range of clients, both here and overseas and uses both his design and prototyping skills to help them produce models and presentation pieces using both old school and contemporary techniques.
He is a big music fan, and enjoys visiting and walking around in other countries.
Favourite film : Amelie
First Car: Mazda 1300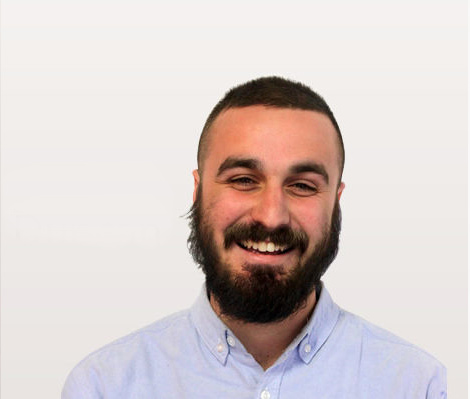 Duncan
As the son of two creative parents, Duncan clearly possessed an enquiring mind and eagerness to make things. It no real surprise after leaving school that he would pursue studies in film-making and then Design Fundamentals before joining Box and Dice in 2014.
Here he has helped grow our CAD/ CAM capabilities enormously and has developed his modelmaking skills along the way.
His involvement is now in all areas of the business including admin, quoting and client meetings – he runs the CNC router and has produced countless displays, artwork and furniture for a range of clients.
He is a keen op- shopper and gardener
Favourite film: Two Hands
First Car: Vanden Plas Princess